Officially members of the Pietermaritzburg Chamber of Business :)
Lincoln Cottages - members of the Pietermaritzburg Chamber of Business
"The Pietermaritzburg Chamber of Business (PCB) is a voluntary association of business enterprises and came into existence on 1 August 2002 as a result of the unification of the Midlands Black Business Chamber, the Pietermaritzburg Sakekamer and the Pietermaritzburg Chamber of Commerce & Industries, all of which disbanded to form the new body. The process is thought to be unique within the chamber movement in South Africa.  The PCB stands alone as a comprehensively united business organisation enjoying wide credibility and the full confidence of government at all levels.
The PCB is a registered Non-profit Company in terms of the Companies Act no. 71 of 2008 and a registered Non-profit Organisation (027-519-NPO). It is active within the national ambit of Organised Business and is fully committed to the unity of business at provincial and national levels.
The Pietermaritzburg Chamber of Business is an active member of the KwaZulu-Natal Business Chambers Council (KBCC), The KZN Growth Coalition and the South African Chamber of Commerce & Industry (SACCI). Through affiliation with the national chamber, the PCB is linked to the International Chambers of Commerce (ICC) and the World Chambers Federation (WCF).
The PCB CEO, Melanie Veness, serves on the KZN Economic Council under MEC Michael Mabuyakhulu and two of our directors (Paris Dlamini and Tinus Havinga) serve on the Board of the South African Chamber of Commerce & Industry (SACCI). Past President Tinus Havinga is the current Vice-President of SACCI" - www.pcb.co.za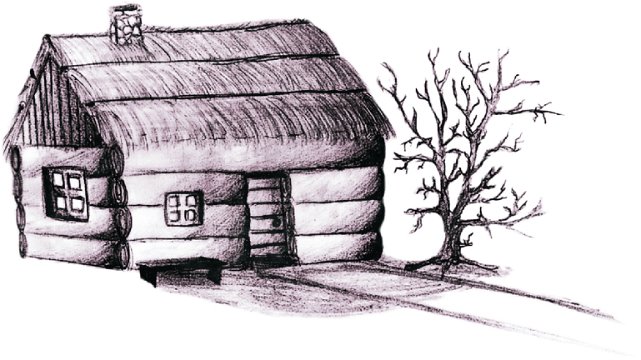 blog comments powered by

Disqus