Blog - Page 4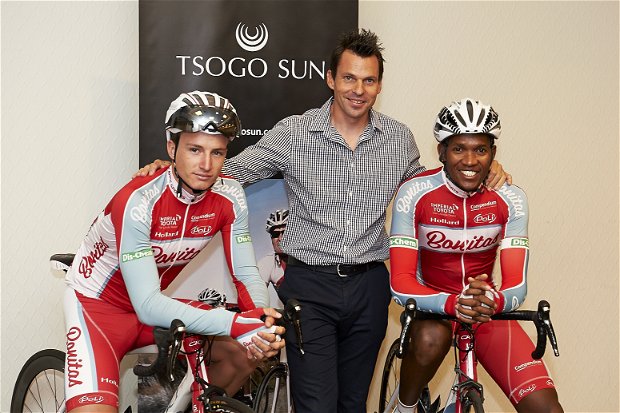 AMASHOVA
Cyclist riding a bike at Amashova
Kwazulu-Natal's largest race and most exciting cycle races is taking place on 21 October 2018.
The race starts in Pietermaritzburg and finishes on Durban's Golden Mile. Make a weekend of it by enjoying a big race and a fantastic weekend away.
Read More