Our Story@ Lincoln Cottages
Posted on Thu May 17, 2018.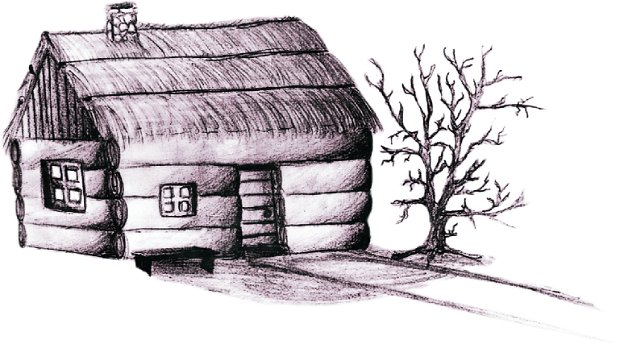 Lincoln Cottages was conceived, designed and landscaped by Ken and Monica Phillips. The tastefully decorated Cottages were hand built by the owners, and therefore the accommodation which is offered bears a reflection of love and commitment to excellence.
Lincoln Cottages prides itself in providing award winning BnB self-catering accommodation situated in the heart of Lincoln Meade, Pietermaritzburg. We are conveniently situated close to all amenities, many schools, hospitals and a 10 minute drive to the Pietermaritzburg CBD. The BnB accommodation which is offered consists of eight fully self-catering cottages which provide for the every need of our clients, offering a true home from home experience surrounded by tranquil gardens. Our friendly staff are on hand to ensure that your accommodation meets your every expectation. Each of our Cottages are fully self-catering, so you are able to prepare your own meals with ease. Lincoln Cottages, as the leading BnB and self-catering accommodation provider in Pietermaritzburg, offers air conditioned rooms with fans, DSTV, free unlimited Wi-Fi and all meals should you so wish. We pride ourselves in offering superior breakfasts and other meals delivered directly to your cottage at times suitable to yourself. This service has proved very popular with our many clients in the past, both locally based and from overseas countries. In many cases the business man/woman who frequent our accommodation simply do not have the available time to utilize our self-catering equipment, so the choice of having meals catered for and brought directly to ones Cottage has a huge appeal. Pietermaritzburg is host to many sporting and cultural events held throughout the year, so the need for superior accommodation of the standard that we at Lincoln Cottages provide, has ensured that we are the preferred BnB, and our high occupancy rate is proof of this. Our motto at Lincoln Cottages is this……..we aim to please all the people all of the time, accommodation is what we pride ourselves in. So take a journey with us and enjoy the true hospitality that Lincoln Cottages provides.