Sanlam Top Destination Award
Posted on Fri May 18, 2018.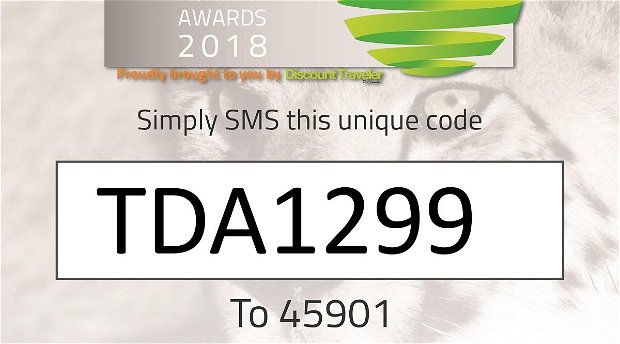 The Sanlam Top Destination Awards has been created as an honorary platform for the Hospitality Industry to put their best foot forward and to be selected as the national "Top Destination" in their respective categories & star grading. Lincoln Cottages has been chosen to be in line for this award!
In its fourth year running, hospitality establishments throughout South Africa once again stand the chance to be awarded for their hard work and dedication that makes this the champion industry that it is. Nominated establishments are voted for on Discount Traveler and Bookings Unlimited and on our own platform Top Destination awards , by clicking on the "Vote Now" icon next to their listing.
Finalists are identified against an internal set of criteria and advance to the Gala Awards Ceremony in September 2018. A winner will be selected in each accommodation category and star-grading criteria and crowned, "Sanlam Top Destination Awards Winner 2018". A total of 40 establishments will emerge as winners from the Awards.
Once an establishment has registered their free listing on Discount Traveler, they receive a "Sanlam Top Destination Nominee 2018" digital badge to include in their email signature and online ventures. The badge is directly linked to the Discount Traveler Accommodation for the public to go to the establishment's listing and vote for them.
The ultimate winners in each accommodation and star-grading category receive a "Sanlam Top Destination Awards Winner 2018" digital badge following the Awards Evening to implement in all their communication, as well as a prestigious trophy, a winner's certificate, media exposure and their share of a R 1 000 000's worth of prizes.